Josh believes in putting in the hard work up front to realize a quality end product.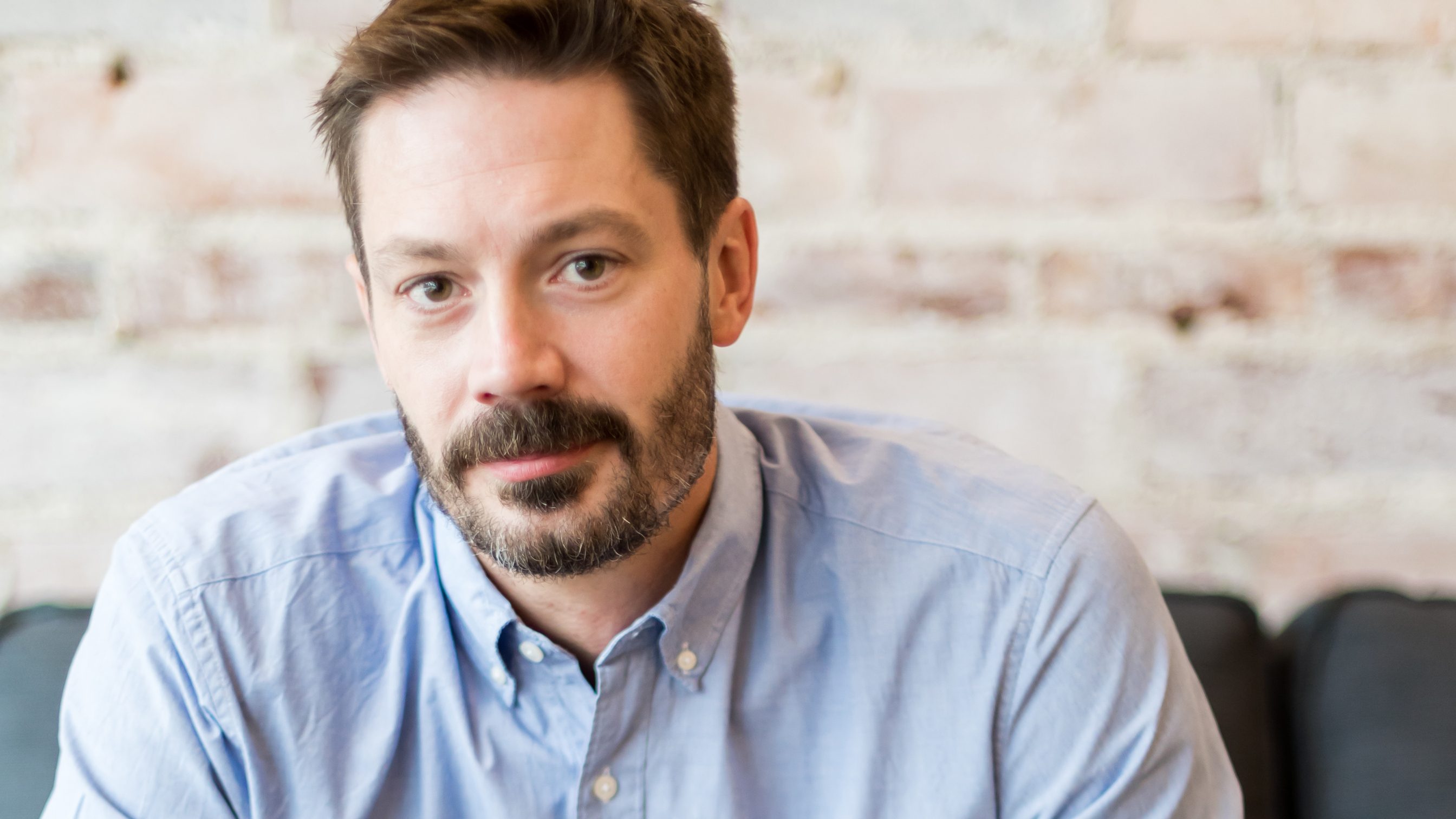 JOSH LOVES MAKING THINGS
With a background in fine art and painting, Josh went back to school to study graphic design. He grew up drawing and sketching constantly, and now can be found quietly scribbling out sketches in the office as a vital part of his process. He brings his unique style into every project, always pushing the team to see things in a new light.

When he's not at Oxide you'll find him hanging out with his family, kicking a soccer ball around, or working on design projects for friends.