About
Drew Davies founded Oxide in 2001 as a boutique design firm.
He built it into one of the most respected creative firms in the Midwest, and eventually integrated the team with a Chicago-based agency. Today, the legacy of Oxide lives on as the banner under which Drew Davies engages as a brand and design consultant.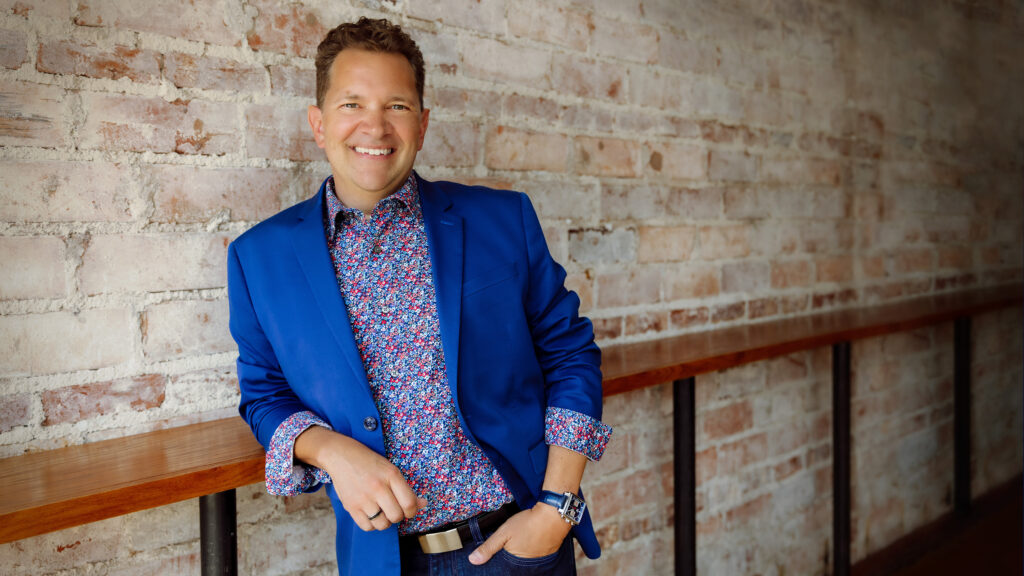 Drew is national president emeritus of AIGA, the professional association for design, and has been honored as an AIGA Fellow. He also has the distinction of being the only Nebraskan ever to serve as a judge for the Communication Arts Design Annual — the most exclusive major design competition in the world — and he was named to Graphic Design: USA magazine's highly regarded list of "People to Watch".
Drew has designed ballots, voter registration forms, and voter information materials for states from California to New York. He's helped design national ballot design standards for the U.S. Election Assistance Commission, and worked with the Federal Voting Assistance Program to improve the registration and voting process for all U.S. citizens living abroad.
In partnership with Center for Civic Design, Drew designed the Field Guides to Ensuring Voter Intent, which were featured in the Cooper Hewitt Smithsonian Design Museum. He also had the honor of testifying before President Obama's Presidential Commission on Election Administration. Drew continues to be actively involved in implementing best practices for election and ballot design on a nationwide basis.
Drew lives the good life in Omaha, Nebraska with his wife Elisa and two middle-school boys. He's currently in the process of amassing the world's largest collection of classic Aquaman memorabilia. Given the choice, he'd spend every day scuba diving. Preferably in the Caribbean.
Recognition
I'm honored that the work of Oxide has been recognized by a wide range of international awards, and has been featured in multiple publications.