About Oxide
We're the Midwest's leading brand strategy firm, focused on branding, packaging, and web. We believe in using design for good, and being clear about who you are.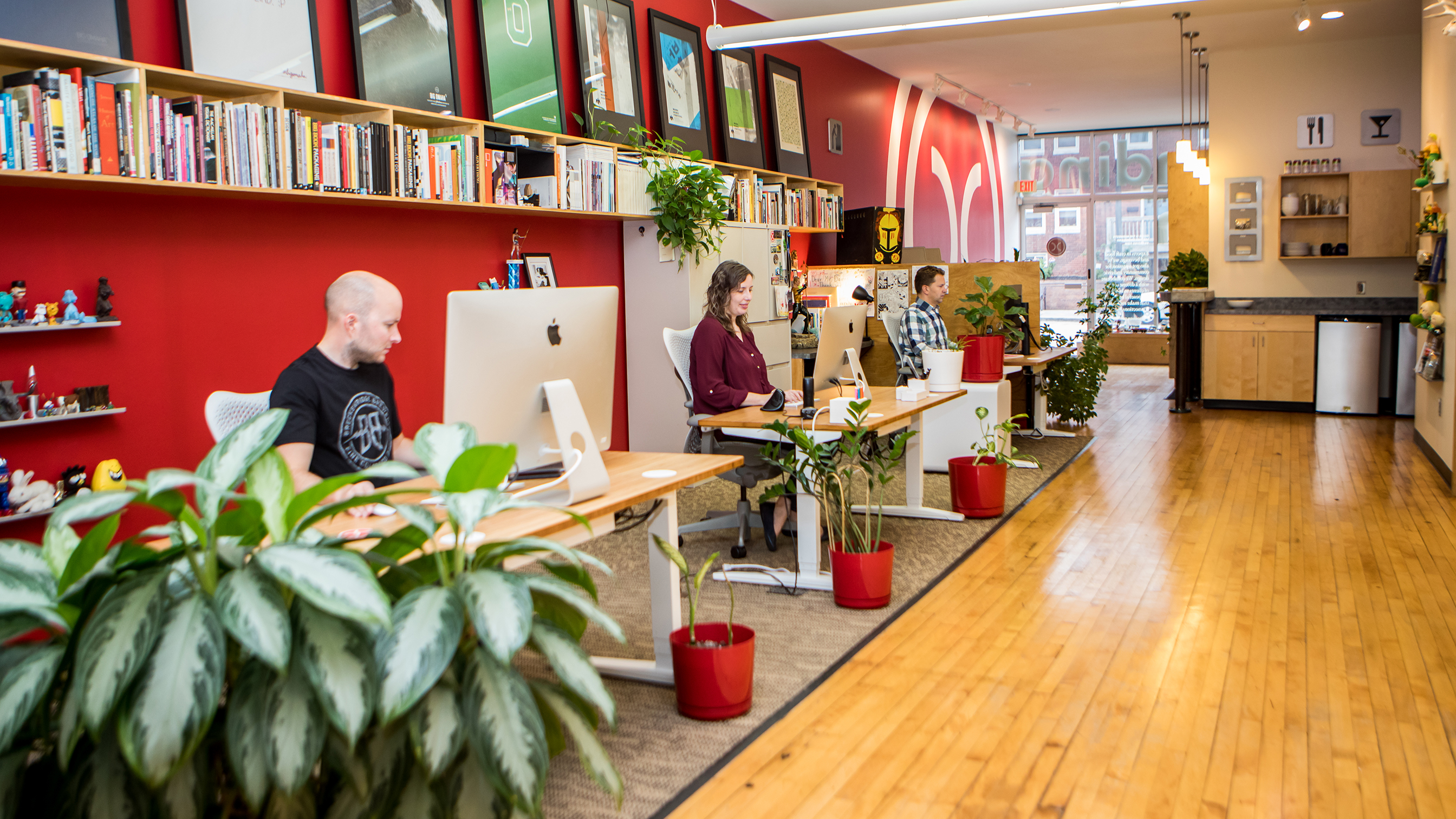 The Oxide Process
We engage in a
deep-dive discovery
with you, learning
all we can about
your goals and what
makes you unique.
We go back to
the lab to develop
our best solutions
to meet your goals.
We collaborate
with you to refine
the work so it's
absolutely perfect
for you.
Clients
While Fortune 500 businesses trust our expertise and experience, we also love working with startups and craft partners.
Meet the team
Our closely knit team loves to collaborate with our clients and with each other — we put our heads together on every project.
Recognition
We're honored to have had our work recognized by a wide range of international awards, and to have been featured in multiple publications.