We built a brand to bring all the elements of Nebraska's largest auto dealership into one cohesive family.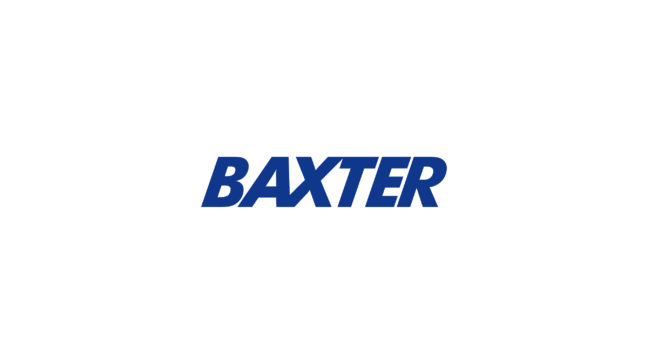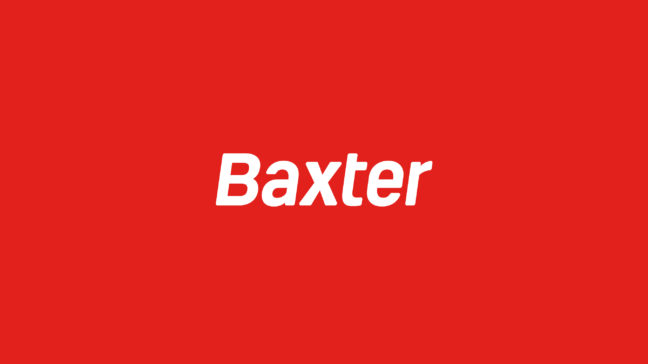 BRAND STRATEGY
Brand Identity
Logo
BUSINESS PAPERS
MESSAGING / COPYWRITING
PRINT MATERIALS
Brand guide
Not only were there two different brand names for the same family of auto dealerships — Baxter and Performance — but the visuals of each had dozens of iterations. We worked to bring provide one flag under which all Baxter dealerships could rally.

We dialed up the sophistication in the Baxter brand. Oxide even helped Baxter reimagine what print ad placements and other media could look like: clean, crisp, and elegant. With their new higher profile, they can stay true to their honest and neighborly brand, and avoid the gimmicky tactics of stereotypical car dealers.