An origin story–based rebrand expanded this craft brewing business by 600%.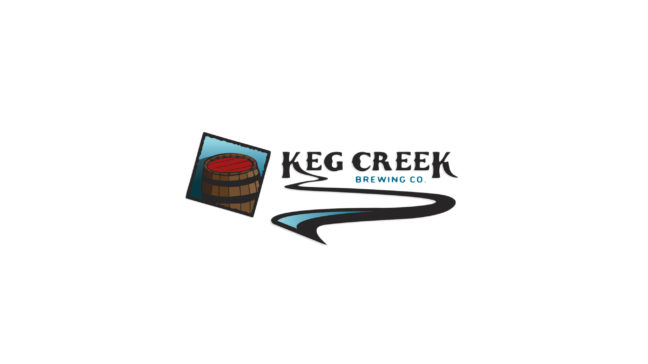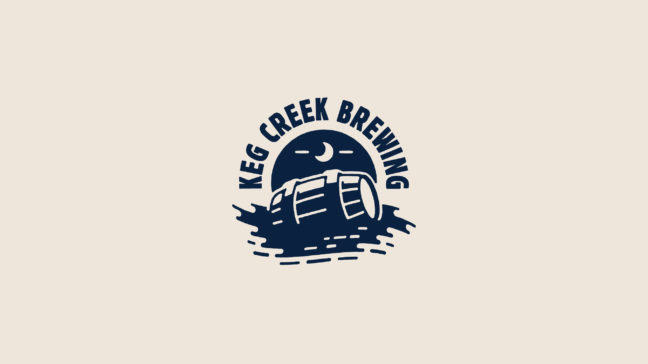 Brand identity
Logo
Retail Packaging
WEBSITE
MESSAGING / COPYWRITING
Keg Creek hired Oxide as they were looking to expand their brewing capacity. They moved from selling growlers and kegs to a full-on bottling and distribution operation, still in their beloved town of Glenwood, Iowa. Before Keg Creek started distributing, they knew they needed a compelling, recognizable identity and packaging professional enough to have an impact in retail environments.

The brewery is named for the creek where legend says bootleggers once hid kegs of contraband liquor. Keg Creek Brewing puts the same storytelling passion into every brew. Each beer has been given a name inspired by story. Their labels and six-pack carriers highlight those stories with a related photo and a bright flood of color. The name of the beer is in large type, written within a shortened version of the story.