This fast-casual restaurant burst onto the scene with branding that's fresh and inspired.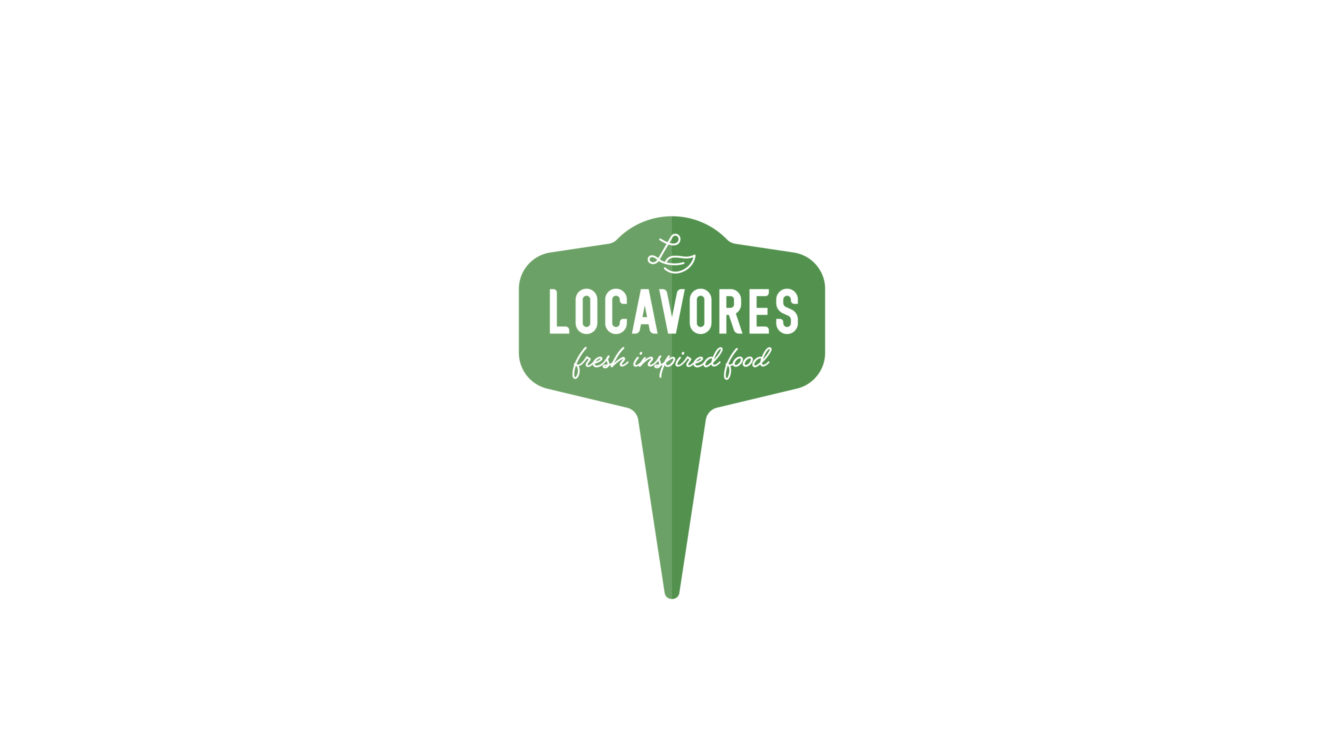 Naming
BRAND STRATEGY
Brand identity
Logo
Packaging design
Menu design
INTERIOR SIGNAGE
AD / PROMO DESIGN
MESSAGING / COPYWRITING
Recognizing an opportunity where there were few other healthy fast food options, a farming family (with a PhD in business in tow) honed in on providing local, fresh foods and the friendliest customer service around. They'd be helping not just with easy go-to meals, but inspiring the whole community to eat healthier.

Before opening, fast-casual restaurant Locavores in Alamosa, CO, reached out to Oxide for branding. We collaborated on everything from name to menu design. The logo hints at a location pin, speech bubble, meat marker, and garden sign — all important to a place serving locally grown meats and vegetables.

Their "fresh inspired food" has become a hit in the San Luis Valley, and may lead to expansion.