Nebraska Loves Public Schools
200,000 "I love public schools" shirts turned an idea into a social movement.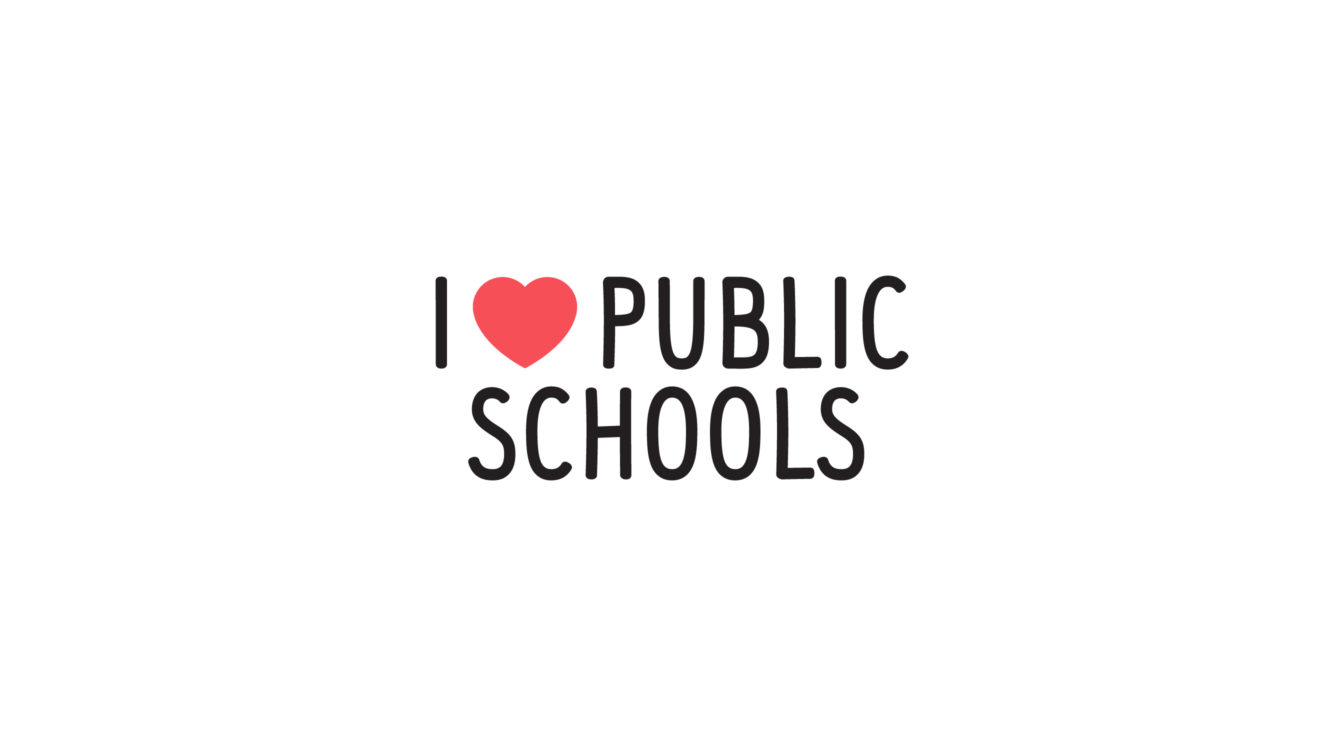 Brand Strategy
Brand identity
AD / PROMO DESIGN
MESSAGING / COPYWRITING
Website
PRINT MATERIALS
Nebraska Loves Public Schools is an organization dedicated to supporting public education one documentary film at a time — inviting visitors to explore the films, find inspiration in the stories, share what they see, and discover how to take action. To help spread the word about the great things going on every day in Nebraska's public schools, NElovesPS launched a state-wide awareness campaign across a variety of media.

Oxide designed pieces for tv, radio, outdoor billboards, and the infamous t-shirts that started the movement. We centered the campaign on a straightforward message that nearly everyone can identify with.

We helped Nebraska Loves Public Schools gain 11 million impressions per month with their "I love public schools" campaign.