Branding that helps cider lovers connect around their love of the shared journey.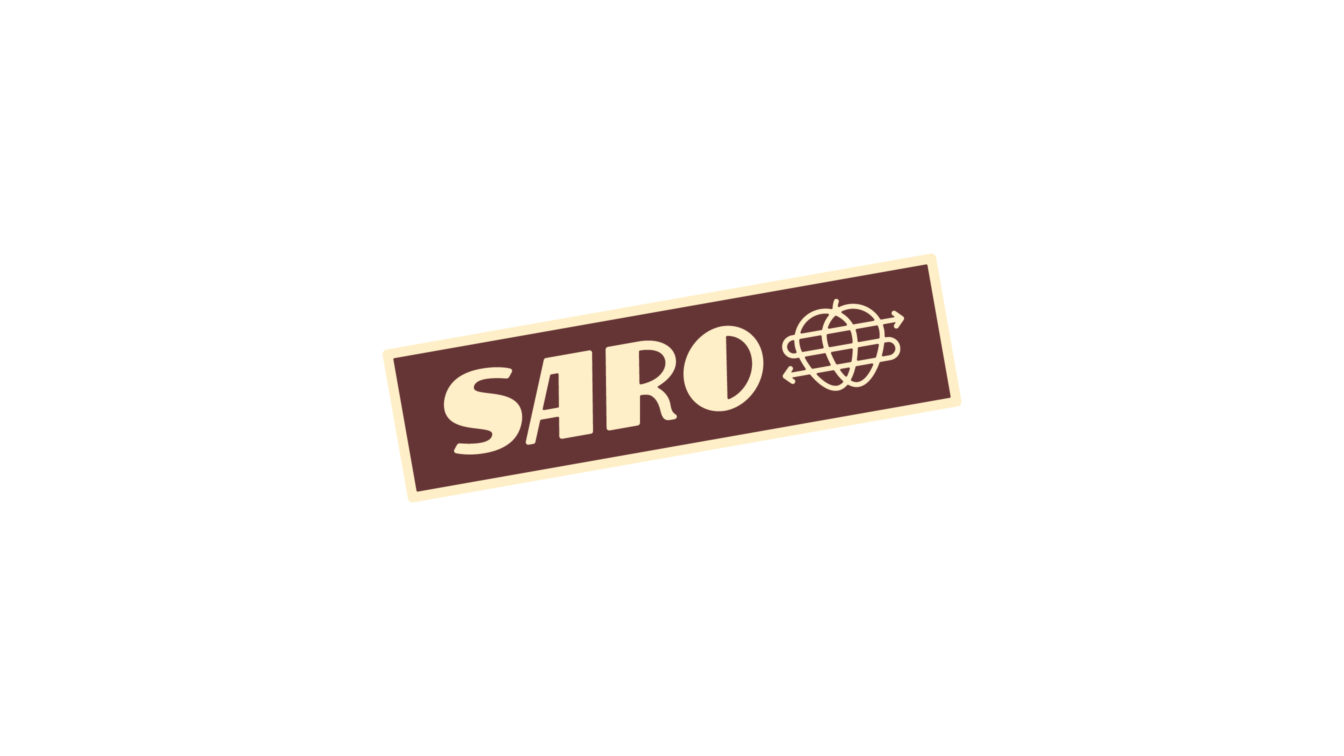 Naming
Brand identity
Logo
RETAIL PACKAGING
INTERIOR SIGNAGE
EXTERIOR SIGNAGE
AD / PROMO DESIGN
BUSINESS PAPERS
Website
MESSAGING / COPYWRITING
Inspired by their worldwide travels, a few Lincoln-based friends decided to introduce Nebraska and the U.S. to European-style dry ciders. Unlike their overly sweet competition, Saro hard ciders are sessionable and provide a terrific gluten-free alternative to beer, and a fun change for wine lovers.

Oxide was hired to help shape Saro Cider's brand from the very beginning. The branding centers around sharing the journey, where the destination is only part of the adventure. Taking cues from travel ephemera, motorcycles, the RAF, airline collateral, and anything else tied to this idea of wanderlust, we came up with a logo that brought all of this together, with a little nod to the primary ingredient of cider as well. Vintage travel stickers and postcards play a huge role in the packaging.